Android P Is Here!
Posted: Fri May 11, 2018 2:00 pm
My Article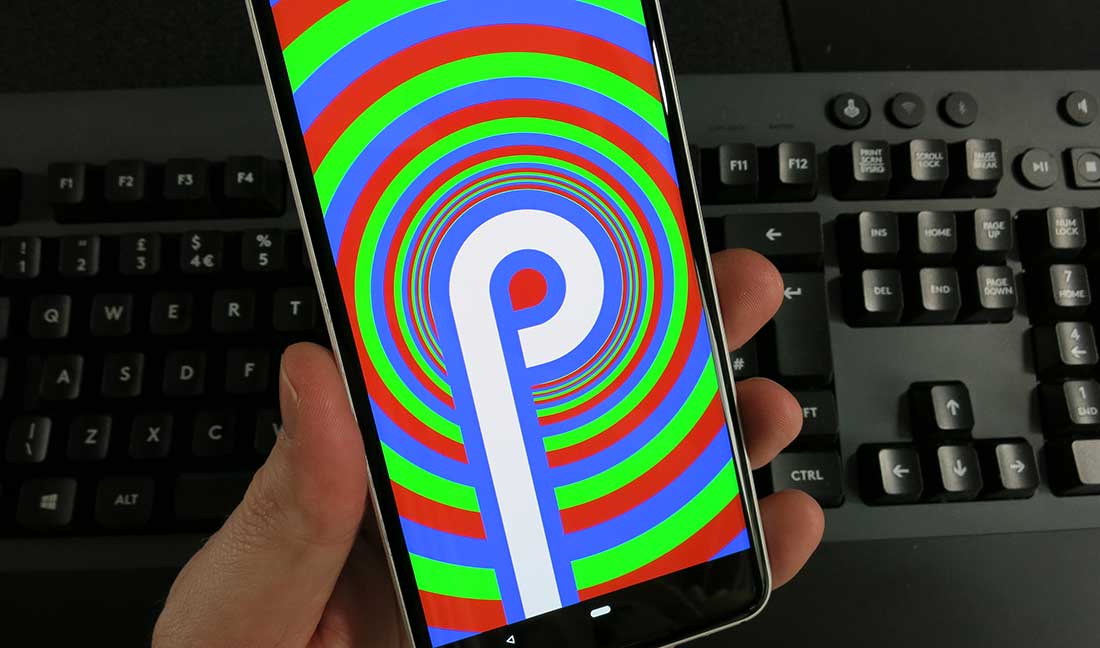 I installed it yesterday and have to say I'm surprised how stable it is for an early beta.
It's not massively different from Oreo though to be honest. I like some of the tweaks like the volume controller, not sure about the gestures just yet, we'll see I guess!