5th November 2018
How Good Is Reverse Wireless Charging on the Huawei Mate 20 Pro
I can't lie, I'm a bit of a sucker for a gimmick on a phone, so when I saw the Huawei Mate 20 Pro had reverse wireless charging, the ability to turn your phone into a wireless charging pad, I knew I had to give it a go.
Yesterday I finished my video review of the Huawei Mate 20 Pro but I realised I'd not really tried reverse wireless charging. The review was already close to 30 minutes long, so I figured I had better deal with this separately. This morning I've been using it to charge my Pixel 3 XL and here are some of my findings.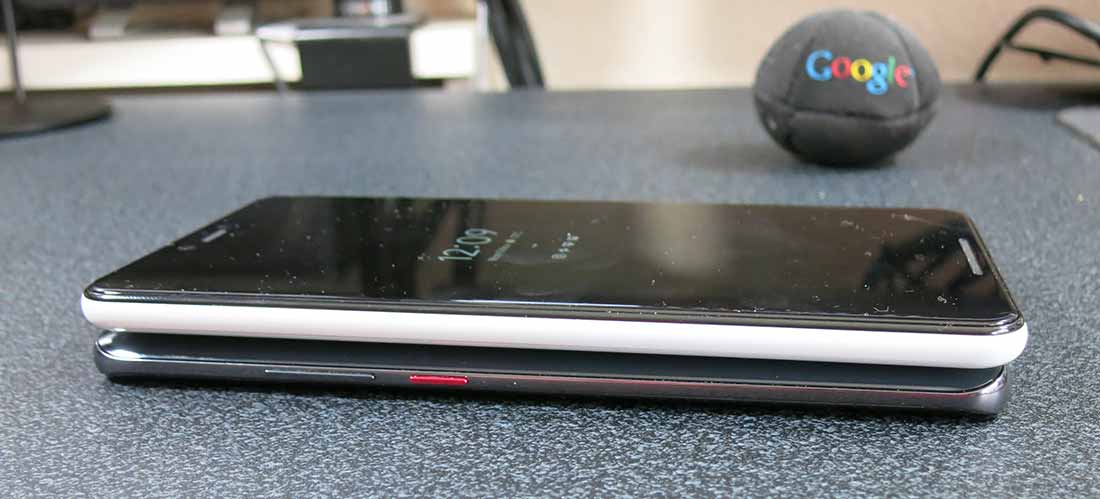 It's not particularly reliable
Looking at my logs, you get a lot of 'unplugged'... 'charging'....'unplugged'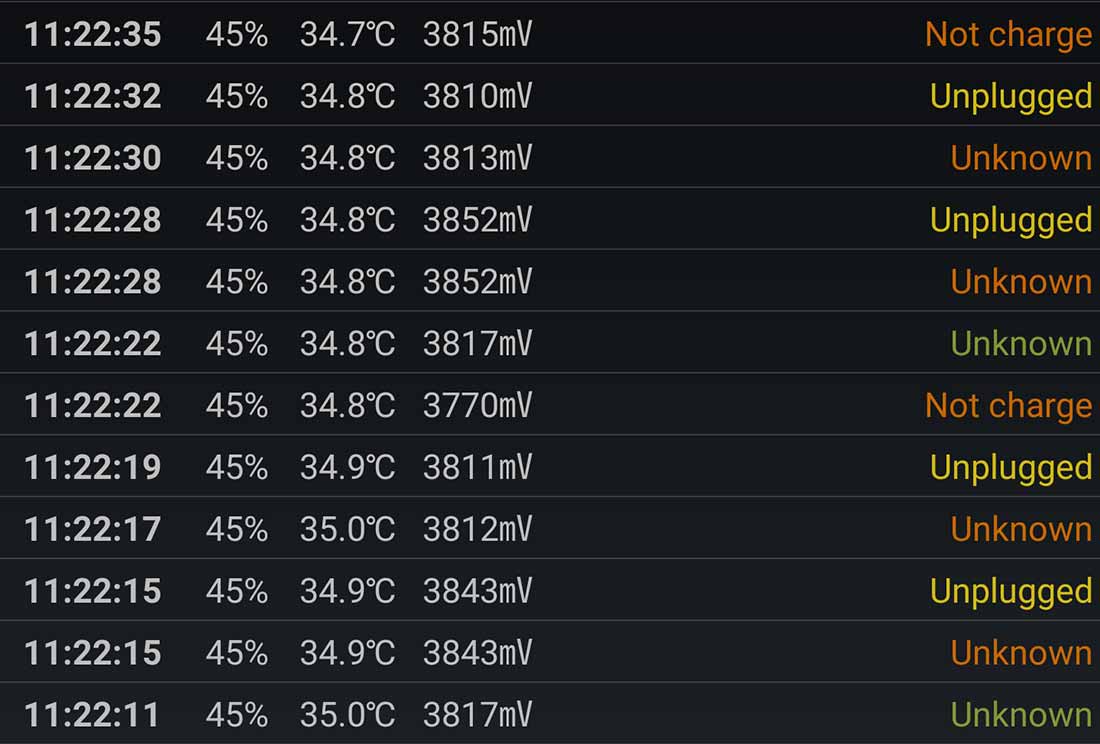 On the rare occassion it finds a good 'connection' it then charges about 18% per hour, which isn't actually too bad.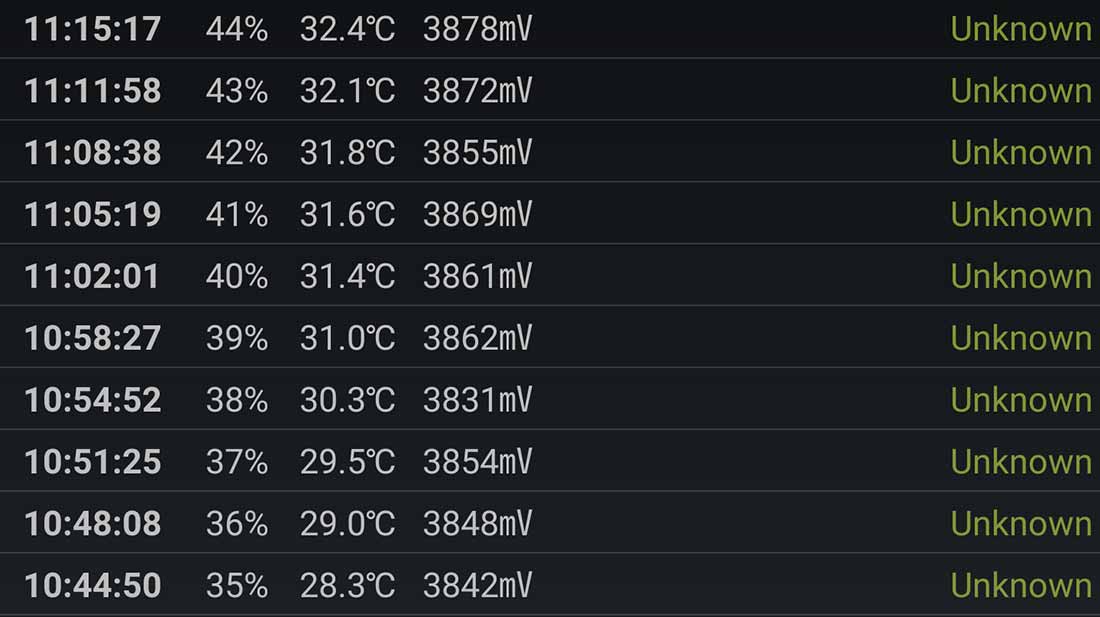 It kills your Huawei Mate 20 Pro Battery
I'm not naive enough to think we're going to get 100% mA passed over to the new device, probably not even 80%. Hell, even a wired battery pack only passes around 65% of it's power, so what would be reasonable with this?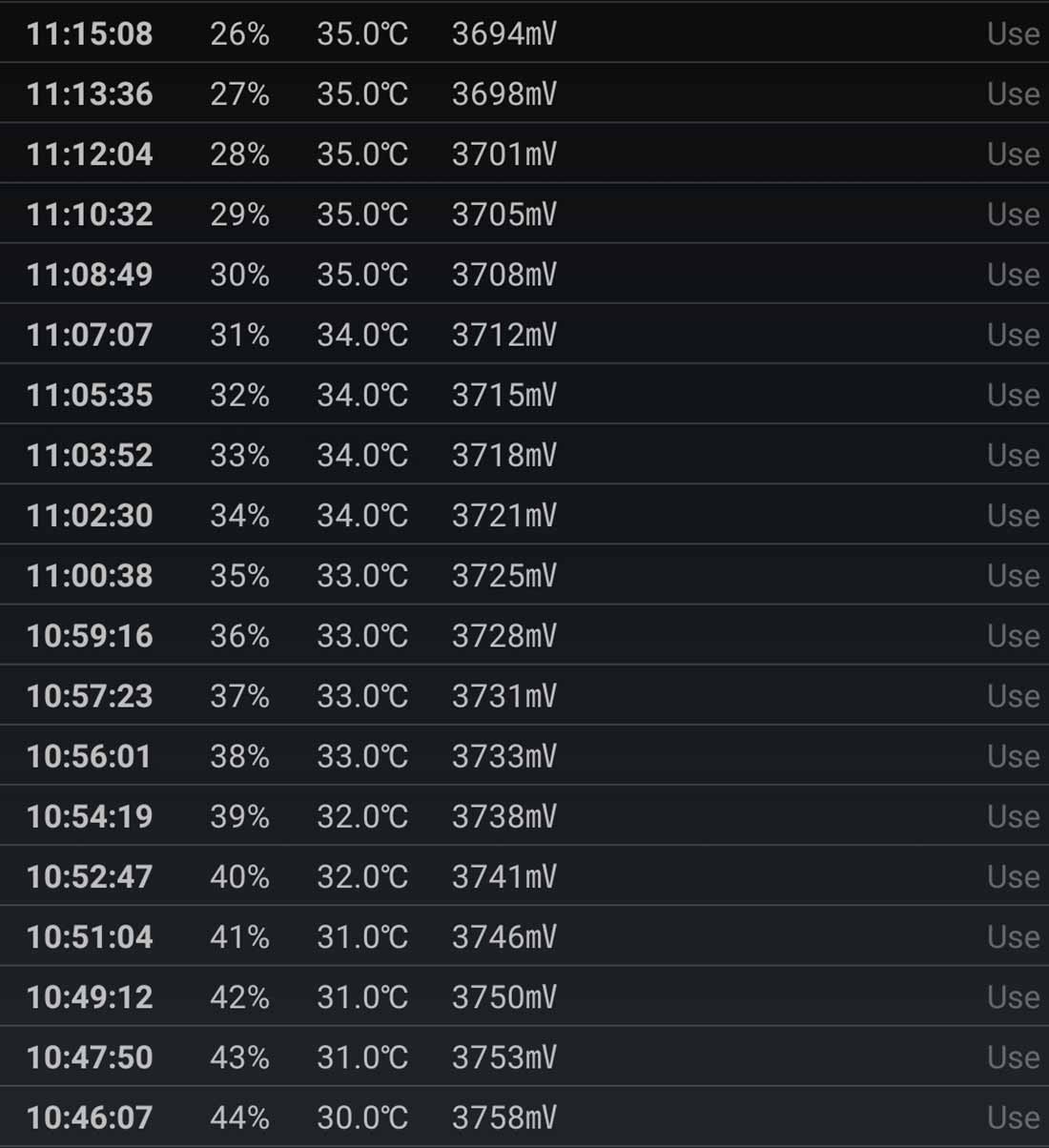 When it's actually working properly, we get exactly 50% efficiency. The 9% we give to the Pixel 3 XL, cost 18% of my Huawei Mate 20 Pro battery. Now, you could get techincal and work out the actual mA given the Pixel 3 XL has a smaller battery, but I don't feel we need to be that accurate.
When it's not working though, it's kind of a waste of time.
| Device | 10:17am | 10:47am | % Change |
| --- | --- | --- | --- |
| Pixel 3 XL | 30% | 35% | +5% |
| Huawei Mate 20 Pro | 56% | 43% | -13% |
In half an hour, I've drained 13% of my battery and only provided 5% to the Pixel 3 XL... not a good use of my own battery power!
Conclusion
I love the idea and when it works, it's actually not too bad. Given that both devices were running as normal, syncing data and such, passing 9% over in half an hour using 18% of my own battery is probably acceptable. The problem lies in it's unreliability. I don't think there was any way to know it wasn't working properly. On the Pixel 3 XL Always On Display it even said charging rapidly, when it wasn't working well, so how can I tell?
For now, it's a nice gimmick, which if you're friend is really stuck for options, you could try, but there's a reasonable chance you're just going to waste each others time and your own battery...