10th August 2018
My thoughts on the Samsung Galaxy Note 9
I'm aware I've not posted much recently and now along comes loads of news in the same week. Let's start with a nice simple one, my thoughts on the Note 9 announcement.
Althought my last two devices have been Pixels, I owned the Note 3, 4 and 5 with the Note 3 and Note 5 being two of my favourite devices I've ever used. I don't think I even used a Note 7 or 8 though and having seen some videos on the Note 9, I have to say I'm really tempted to move back to Samsung.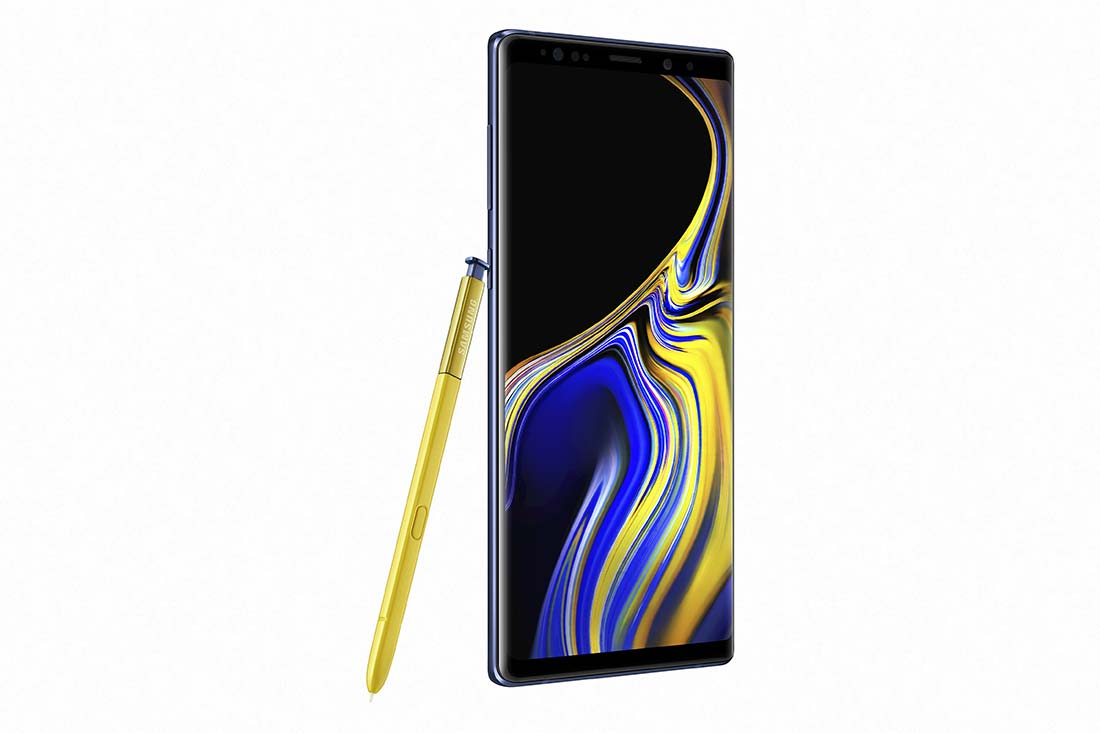 So lets talk about what's attractive about the Note 9.
4,000mAh battery. This is the largest battery they've ever put into a Note device, even the Note 7, that was bursting into flames as they've squashed too much battery in, was only 3,500mAh, so it seems quite bold of them to push things this far. Add in the fact that it's only 0.2mm thicker than the Note 8 that had a 3300mAh battery and it's quite impressive.
The stylus is a remote.I have to admit, this sounds a little like a gimmick. If you didn't know, the stylus is connected via Bluetooth and the button can be used to perform actions on the phone. It has three commands, long press, click and double click. For example, long press to open the camera, double click to change to the front facing camera and then click again to take the picture. I can imagine times when this could be quite handy. But what about the battery in the stylus? Well, it charges while docked and 40 seconds of charge is enough to power the stylus for 30 minutes! 40 seconds for 30 minutes use!!! Again, pretty impressive.
The hardware. Now, not having held or used the Note 9, I have to go on past history but I think it's a safe bet to say this will be a well made phone that feels solid in the hand. The screen will be pretty much the best on the market along with an amazing camera. Throw in IP68 dust and water proof and you'll struggle to find anything else on a level with the Note 9.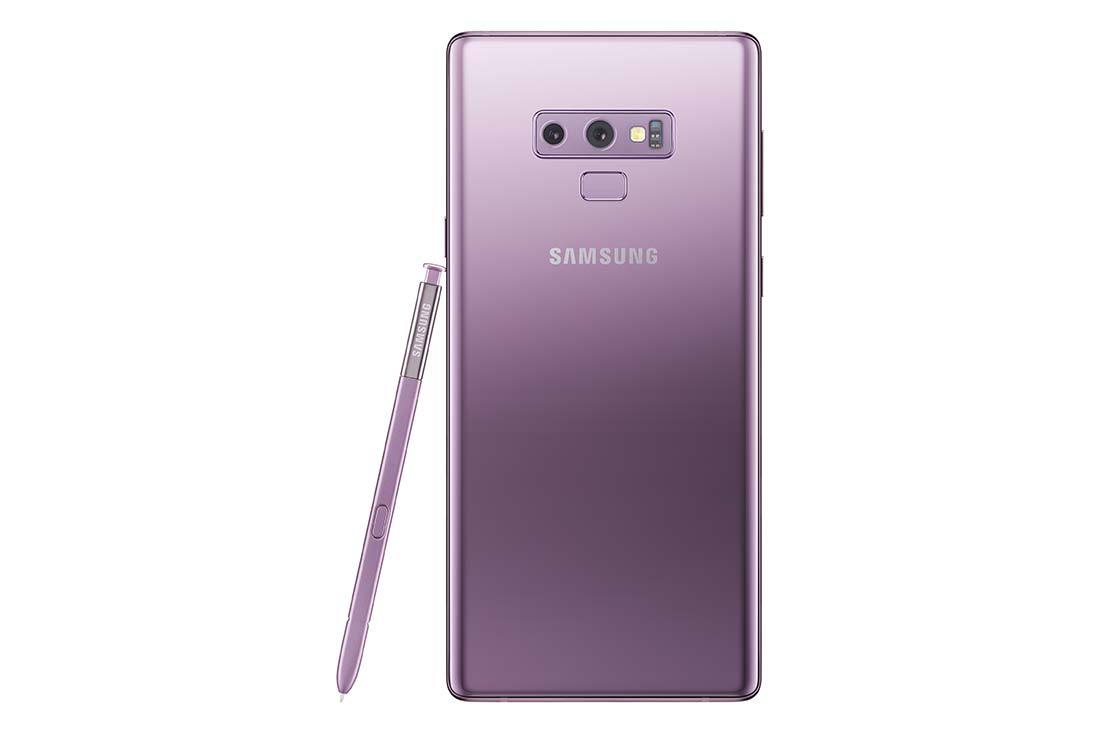 What's not so good?
TouchWiz. Possibly debatable, but slow updates and lots of unnecessarily duplicated apps means this is a negative for me. Stock Android with instant updates would make it a total lock.
The Price. This is the main thing causing me to pause. The base version (128GB storage and 6GB RAM) is £899!!! I guess I paid £830 for my Pixel 2 XL, but still, it makes it hard to pull the trigger. IF you want the top end version, 512GB storage and 8GB RAM you're looking at £1,099... wow...
What do you think? Worth the money? Come let me know on the forums.